Born in 2001, Eduard Preda embarks on a multifaceted musical journey embodying the roles of a pianist, composer, and improviser. This odyssey commenced when he was a young six-year-old, guided by his father, the esteemed musician and versatile multi-instrumentalist Marius Preda.
Eduard's path has been punctuated by significant milestones. Under the guidance of the esteemed Dutch piano teacher Jan Wijn, and with support from the VandenEnde Foundation, he diligently refined his skills. An avid pursuer of excellence, Eduard ventured across the ocean to the prestigious Berklee College of Music. This experience allowed him to immerse himself in an array of musical genres, cultivating a distinctive musical identity that reflects his artistic prowess.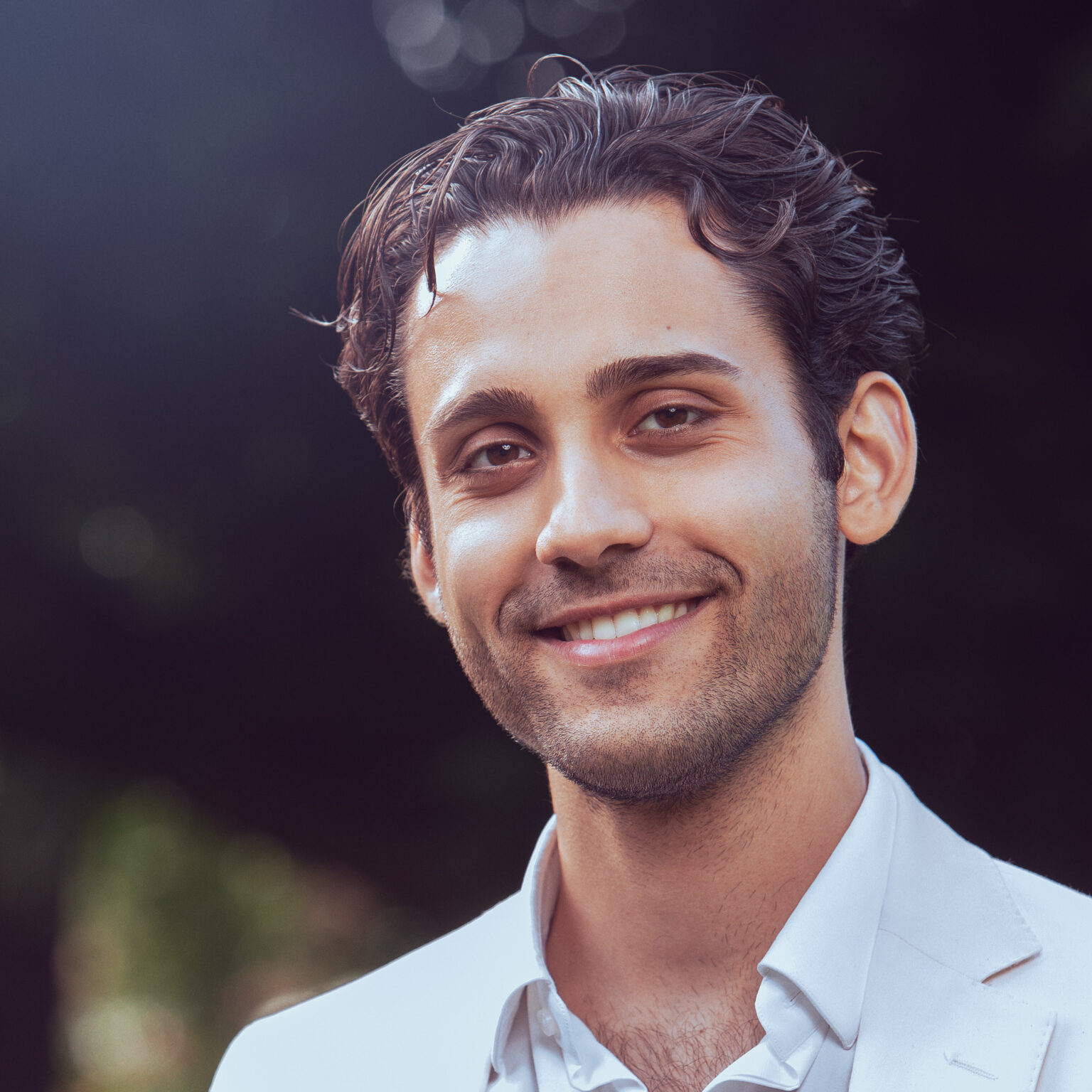 Eduard's performances have illuminated stages across Europe, mesmerizing audiences with his virtuosity and heartfelt expression. Collaborating with his brother Thomas, they form The Preda Brothers   – a creative force that secured victory at the Princess Christina Competition. Their harmonies have reverberated through prominent festivals, including the illustrious North Sea Jazz festival, as well as prestigious venues across the Netherlands.

Presently, Eduard is dedicated to honing his craft at the Robert Schumann Hochschule, guided by the expertise of Paolo Giacometti, a mentor who plays a pivotal role in refining his artistic journey.
Eduard's solo endeavor is a testament to his growth as a complete pianist. His upcoming album, set to be released under his own name, is an all-encompassing musical narrative that showcases Eduard's remarkable evolution. This collection delves into classical harmonies, original compositions, intricate arrangements of jazz pieces, self-penned cinematic scores, and spontaneous improvisations. Moreover, his collaborative album "Duality" with brother Thomas as The Preda Brothers provides an avenue to explore his full musical capacity, allowing him to embrace a spectrum of genres beyond his classical roots.