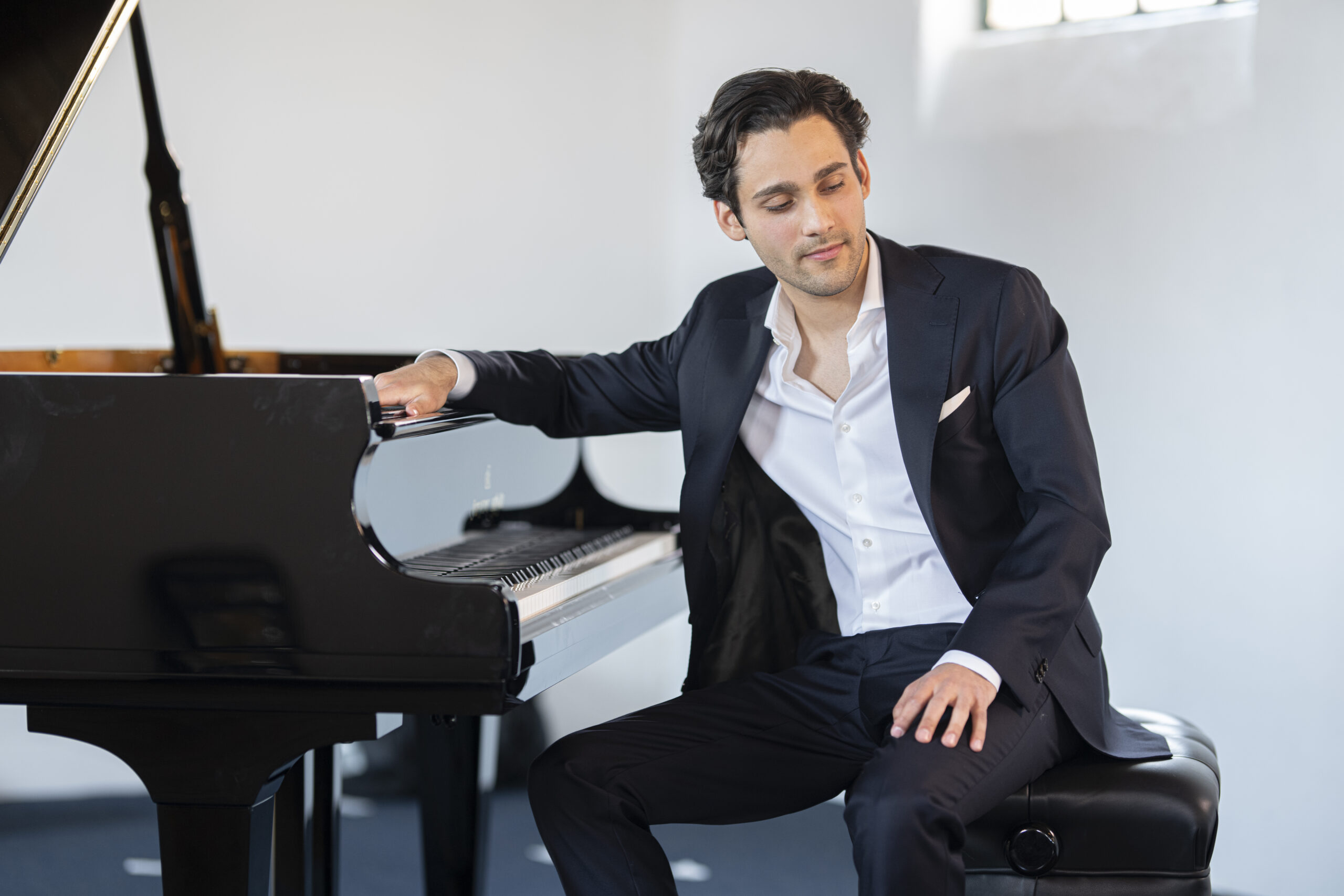 A young and talented virtuoso pianist
Eduard Preda (2001) is a pianist, composer and improviser
Eduard received his first piano lessons from his father, renowned musician and multi-instrumentalist Marius Preda, when he was six years old.
At the age of thirteen he started taking piano lessons with Jos Kee, a piano teacher who resides in the Hague. She remains actively involved with Eduards musical development and career.
In 2017 Eduard received a scholarship from the VandenEnde Foundation to commence private piano lessons with famous and renowned Dutch piano teacher Jan Wijn.
In 2019 he graduated at the Christelijk Gymnasium Sorghvliet in The Hague.
In 2020 Eduard continued his musical studies in the United States, where he studied one semester at the prestigious Berklee College of Music in Boston. Due to the unexpected Covid pandemic, Eduard returned home and finished his semester online.
After finishing his first semester, he began to resume piano lessons with Jan Wijn and in addition, he also started taking piano-masterclasses with Paolo Giacometti, concert pianist and piano teacher at the Robert Schumann Hochschule in Düsseldorf, Germany.
Eduard has given many concerts as a soloist. He also performs regularly with his brother Thomas (electric bass).
Eduard's dream is to share his music with the entire world.